Black Ice Software - October 1, 2014
Tiff Viewer version 11.18 is released!
User interface improvements to enhance the user's experience!
Black Ice Software has released 11.18 of the Tiff Viewer including improvements to save changes for every page of the TIFF and PDF documents by default.
From now on, when users change the Color Mode; for example, on a page of the document, Tiff Viewer applies the change to every pages of the document upon save. However, users still can select to apply the changes only to the selected page if needed.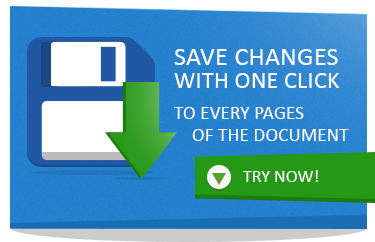 The latest release of Tiff Viewer also includes several minor user interface improvements and design changes to improve the user's experience and the usability of Tiff Viewer.
The complete list of improvements in the latest Tiff Viewer include the following:
Stability improvement when closing TIFF Viewer
Improved Automatic file saving
Improvements for saving the document when navigating to another page
Improvements when saving multi page files to single page file
Design changes in the Tiff and PDF saving options window
Modified default Tiff and PDF saving Options to Save changes for every pages
Improved user interface in status bar customization
Fixed load annotation window title
Improved installation to improve user's experience
Updated manuals
eLicense version 4.01.129
BILM version 4.0.0.60
Image DLL's version 12.53 (revision: 492)
Free Upgrades and Priority Support
Do not forget to subscribe to future releases by purchasing maintenance. With an active maintenance subscription, you will receive all new releases for free with your subscription! Priority email technical support is also included in your subscription. For more information, call us at +1 (603) 882-7711 Extension 3, or impactsales@blackice.com.

As a special offer, if your Maintenance Subscription has expired or you did not include the Maintenance Subscription in your original purchase, simply refer to this newsletter to renew or add Maintenance retroactively!