Black Ice Software - April 24, 2013
Barcode Printing
Content Based Barcode Printing
Black Ice Software has released version 13.60 of the ColorPlus X1, PDF X1 and TIFF/Monochrome X1 printer drivers with Content Based Barcode Printing. The Barcode module is available for the OEM version of the document converter printer drivers as an Add-On, and can be licensed separately.
Content based barcode printing will have a wide range of effects on document conversion processing such as invoicing, shipping, medical imaging, receipt printing, accounting and faxing. With this new technology, (Patent pending), specific text from the printed document content can be extracted, as the document is being printed, converted to barcode and placed right on the printed document.

Learn more about Content Based Barcode Printing.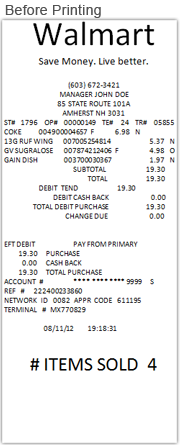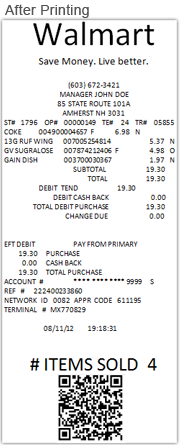 (Use your Smartphone to read the barcode)
Customers with a valid maintenance contract can obtain the Barcode-Add on at a discounted price. Please contact sales@blackice.com for details.
Free Upgrades and Priority Support
Don't forget to subscribe to future releases by purchasing maintenance. With an active maintenance subscription, you will receive all new releases of your software for free with your subscription! Also included with your Subscription is Priority email technical support. For more information call us at 1 (603) 882-7711 Extension 2, or sales@blackice.com.

As a special offer, if your Maintenance Subscription has expired or you did not include the Maintenance Subscription with your original purchase, simply mention this newsletter to renew or add Maintenance retroactively!