Black Ice Software - January 22, 2015
Auto-print SDK 14.19 is released!
Adobe Acrobat Pro support and improved PDF, HTML and XPS printing!
Black Ice Software has released the Auto-print SDK 14.19 supporting Adobe Acrobat Pro for printing PDF documents! In the new version, users can convert PDF documents if either Adobe Reader or Adobe Acrobat Pro are installed on the computer.
The latest release of Auto-print SDK includes improved PDF printing with embedded JavaScript, and improved timeout handling for HTML and XPS documents, which is especially important when printing large documents.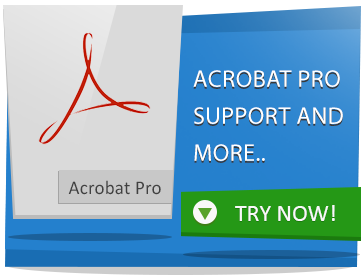 In Auto-print SDK 14.19 users and developers can disable PDF password protection checking in Auto-print applications. Also the latest Auto-print SDK includes updated documentation to help the users and developers take advantage of the powerful Auto-print applications
The complete list of improvements in the latest Black Ice Auto-print SDK include the following:
Added Adobe Acrobat Pro support for printing PDF documents
Stability improvement for printing HTML documents
Added option to BiAutoPrint.ini to disable PDF password protection checking in Auto-print
Improved printing PDF files with embedded JavaScript with Auto-print
Added logging to printer driver Installation to log detected printers, Black Ice Printer Drivers and Devmode
Improved timeout handling for HTML document printing
Improved timeout handling for XPS document printing
Improved timeout handling for PDF document printing
Updated manuals
Free Upgrades and Priority Support
Do not forget to subscribe to future releases by purchasing maintenance. With an active maintenance subscription, you will receive all new releases for free! Priority email technical support is also included in your subscription. For more information call us at +1 (603) 882-7711 Extension 2, or sales@blackice.com.

As a special offer, if your maintenance subscription has expired or you did not include the maintenance subscription in your original purchase, simply refer to this newsletter to renew or add maintenance retroactively!